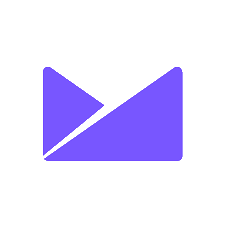 Campaign Monitor is an online email marketing application that enables designers to create, send, manage, and track branded emails for themselves and their clients.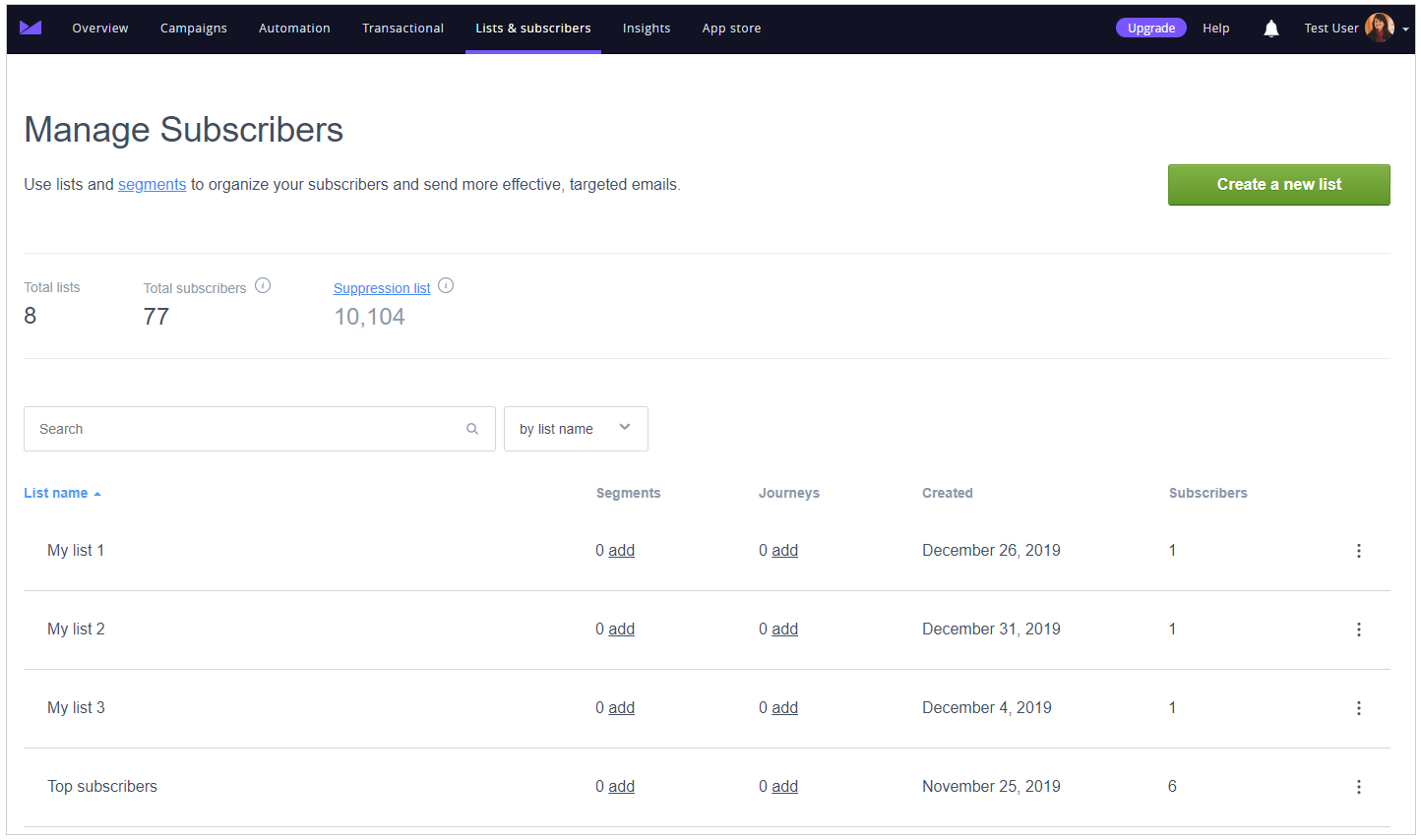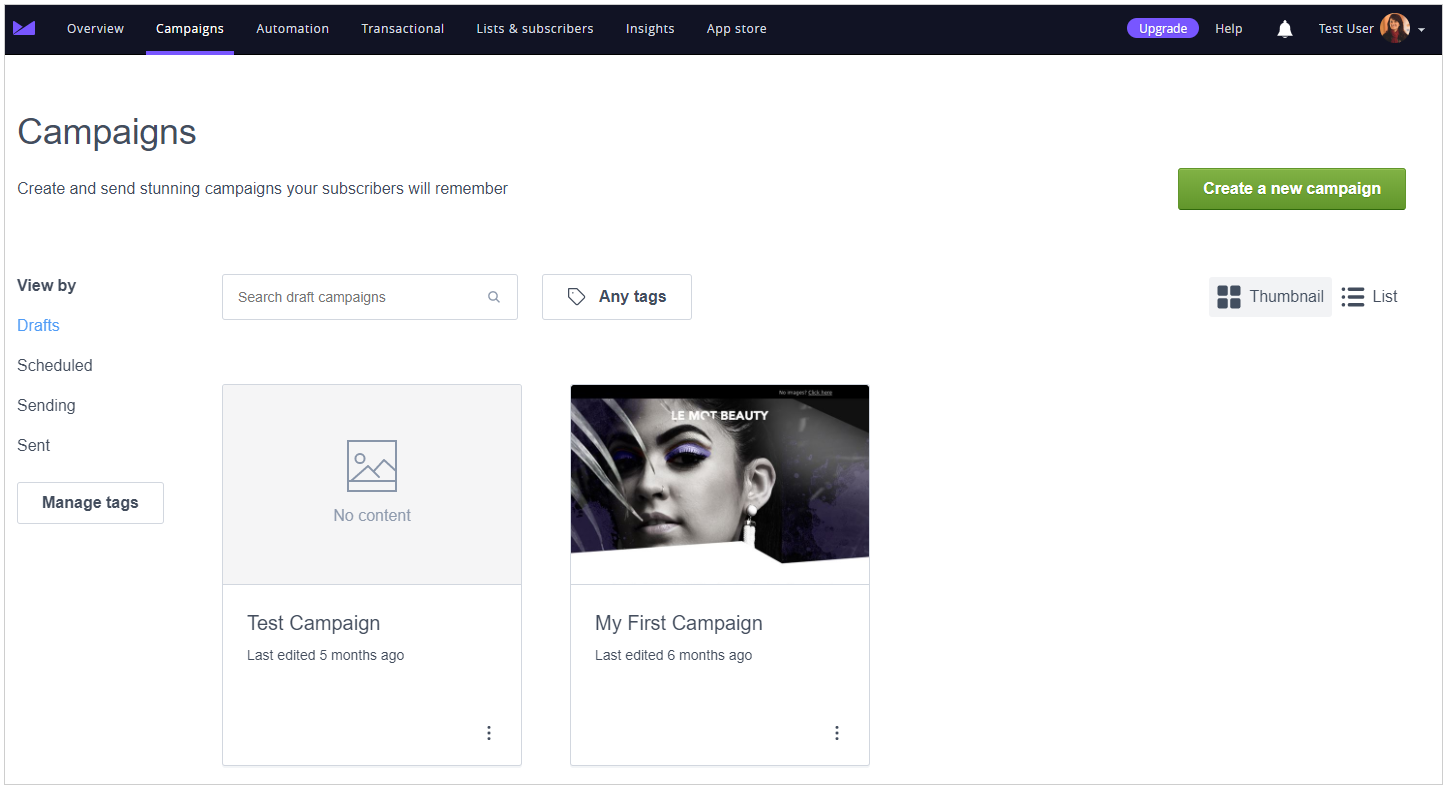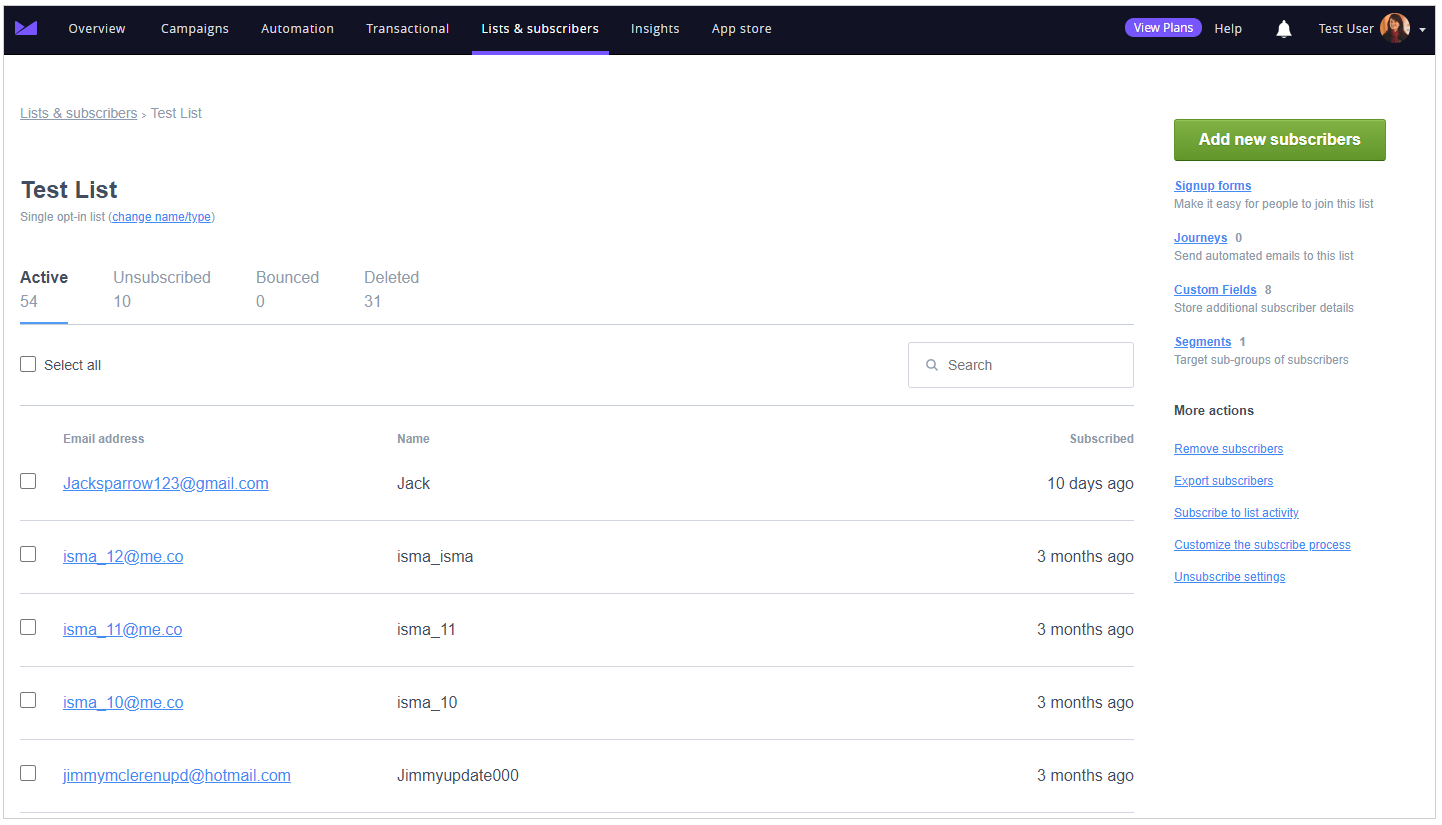 Categories
market

automate

email

campains
Request an App
Don't see a web app you need? We're constantly adding new ones to Integry.
Email us your requests
Add your App
Do you have your app and APIs setup? Add yourself to Integry, define your triggers and actions and let others connect to you.
Create your app
Get Updates
Subscribe to our blog to stay on top of news trends and industry insights.
Go to blog